Some cray stuff about Champions League football we guarantee* you've never heard before. Assuming you have an eye on the Champions League and which team you are holding on, but you've heard some crazy story that happens in the history of Champions League.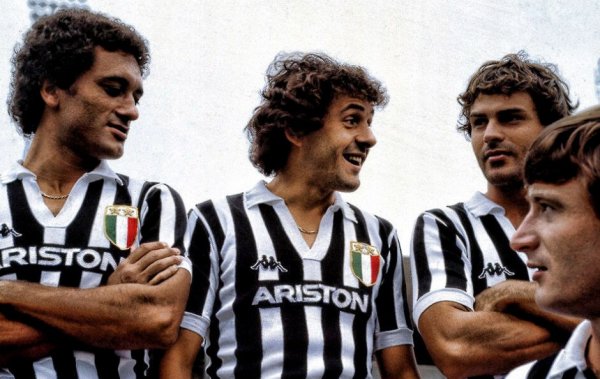 1. Juventus are the most unfortunate team in the champions league history, they dominated European football in 70's and 80's but only won 1 European cup in 85-86. And that victory was more bitter than sweet due to the Heysel stadium disaster tragedy, when 39 Juventus fans died due to fan hooliganism, mostly because of Liverpool supporters.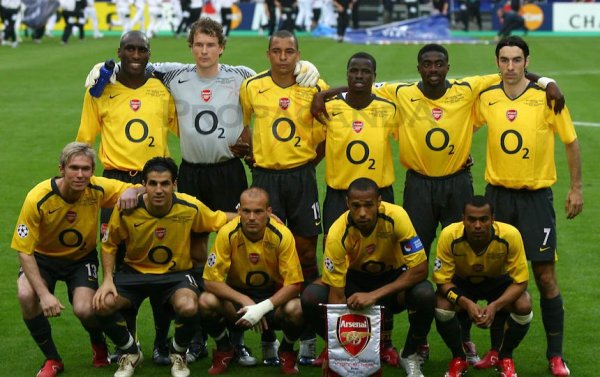 2. In 2006 Arsenal produced the best defensive effort in the history of the UEFA Champions League, going 10 games without conceding a goal.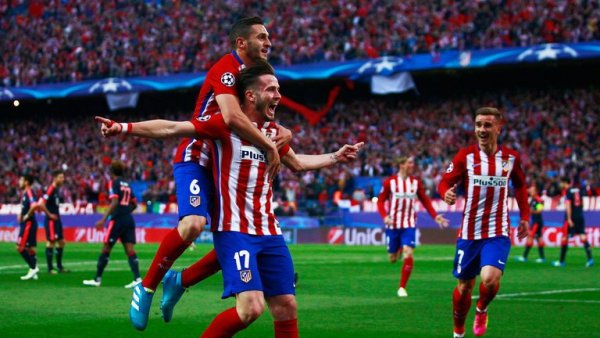 3. Atletico have now contested more European Cup/Champions League finals without winning the trophy than any other club.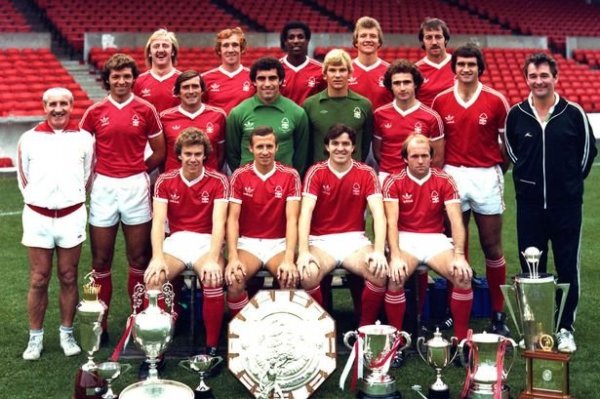 4. Nottingham Forest have an unusual feat of having won the UEFA Champions League more often than they have won their domestic league.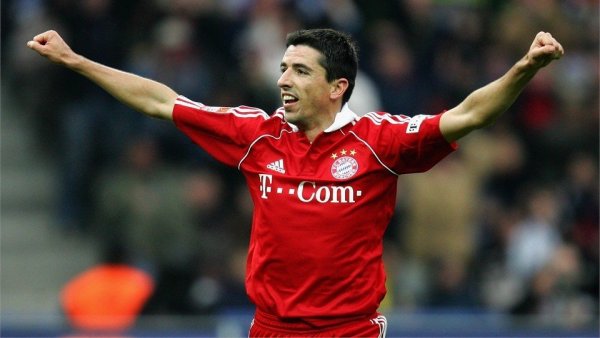 5. The fastest UEFA Champions League goal was scored 10.2 seconds after kick-off by Bayern Munich's Roy Makaay against Real Madrid in 2007.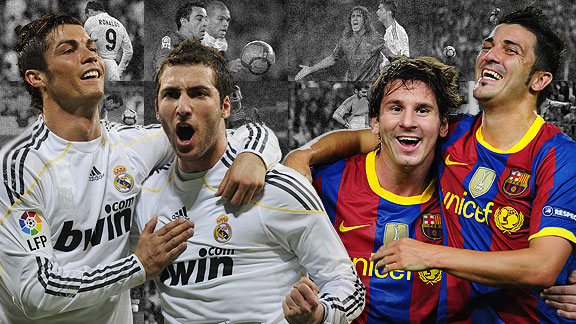 6. Real Madrid and Barcelona have been the two most dominant since new format was formed winning 5 titles each in Champions League
7. The team to have won the Champions League with the fewest games won is Manchester United (1998–99), five wins. However, they went through the competition unbeaten.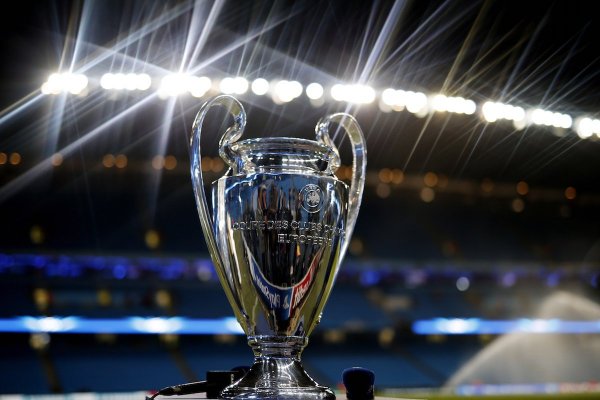 8. Before 1992, the tournament was known as the European Cup. Since the name change, no team has won the tournament two years in a row.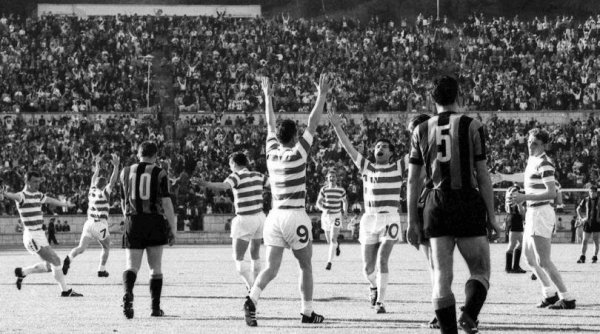 9. Celtic won the competition in 1967 with all of their players being born within a 30 mile radius of their home ground in Scotland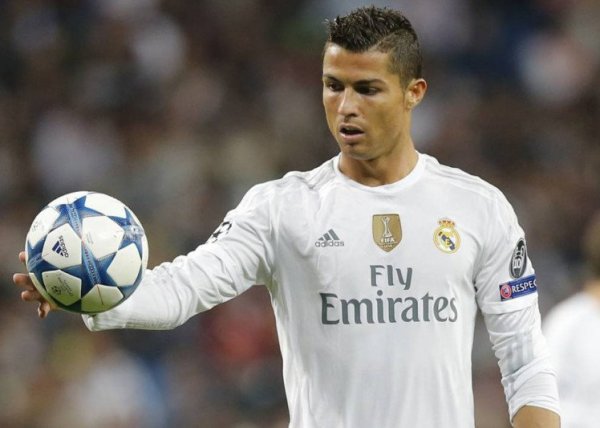 10. Cristiano Ronaldo has played a total of 116 games in the Champions League and scored 80 goals. This includes eight penalties and it equates to a game/goal ratio of 0.74. He has played for both Manchester United and Real Madrid in the Champions League and of course he has won the title twice during his career with Manchester United overcoming Chelsea in 2008 and then Real Madrid defeating Atletico Madrid in 2014. He has constantly been voted as one of the best football players in the world and indeed has won the World Player of the Year in 2008 and the Ballon d'Or in both 2013 and 2014..
---
Comments powered by

Disqus
Other posts